Connection
Opportunity

Mentoring
As part of Hope + Vine, young women…
Find connection
…in community with other young women who have aged out
.…with additional needed programs and services.
Find opportunity
…for employment while earning a living wage in an affirming environment
.…for basic job skills and team building.
Find mentoring
…for life-skills such as developing a budget and meal planning
.…in areas of personal development and establishing boundaries.
We understand they are navigating obstacles alone.
We have found that women who participate feel safe and can become who they want to be.
How we do it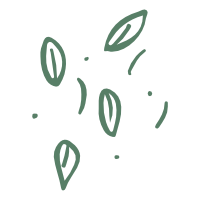 We offer Employment and Community Opportunities through the Hope + Vine shop and the Inspiring Hope support group.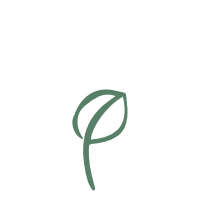 Through authentic relationships, they receive mentorship and the support they need.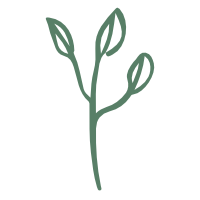 They gain the tools to become confident adults
The Newest items made by the artisans
Location
Hope + Vine
2006 S. Main St, suite 200
Wake Forest, NC 27587
919-263-0998
Monday - Thursday 10a-3p