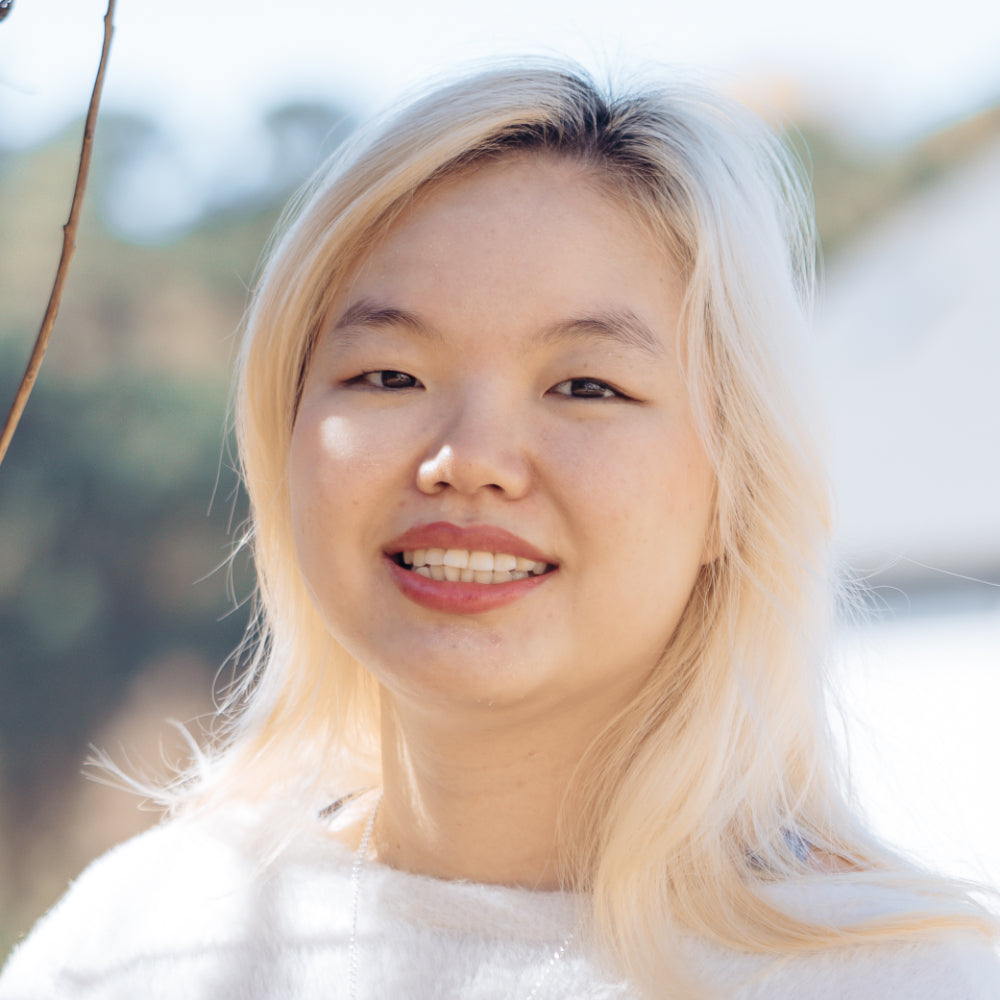 Mentoring
Through authentic relationships, mentors help them navigate obstacles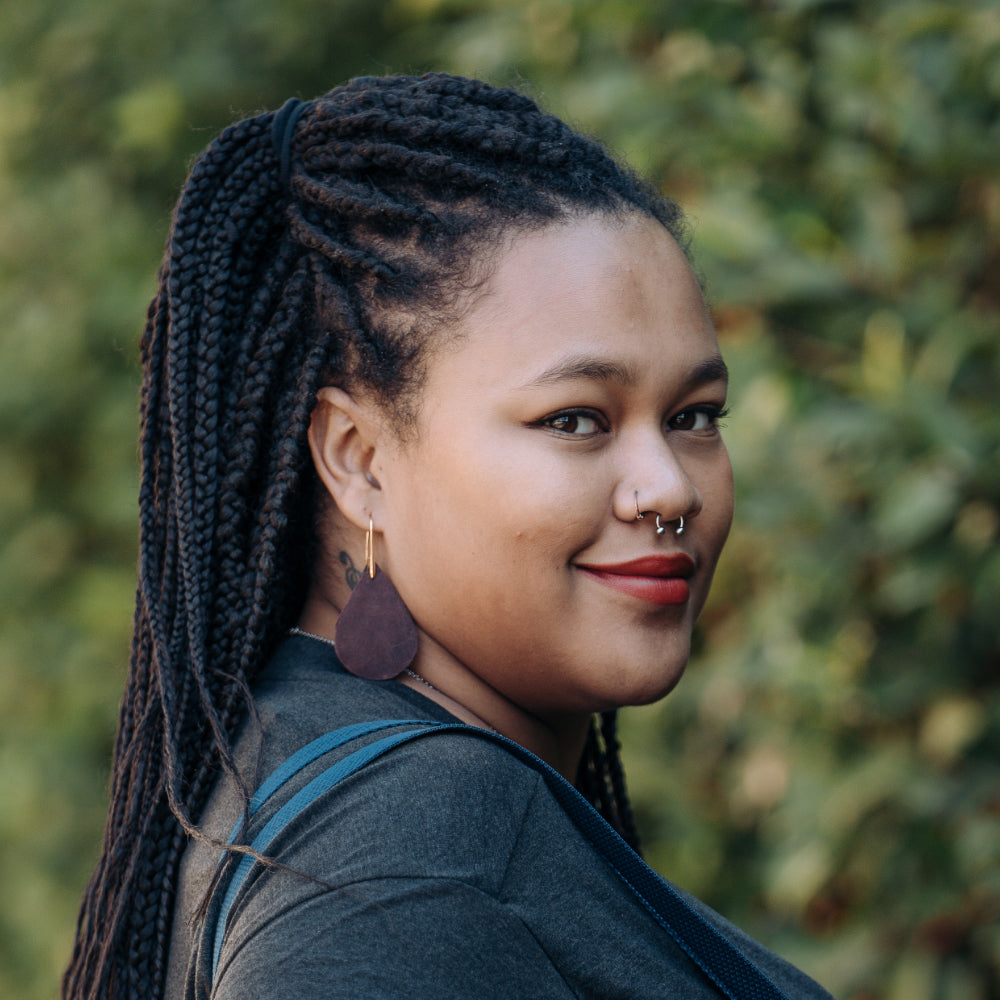 Employment
They work as artisans in a supportive environment that is trauma-informed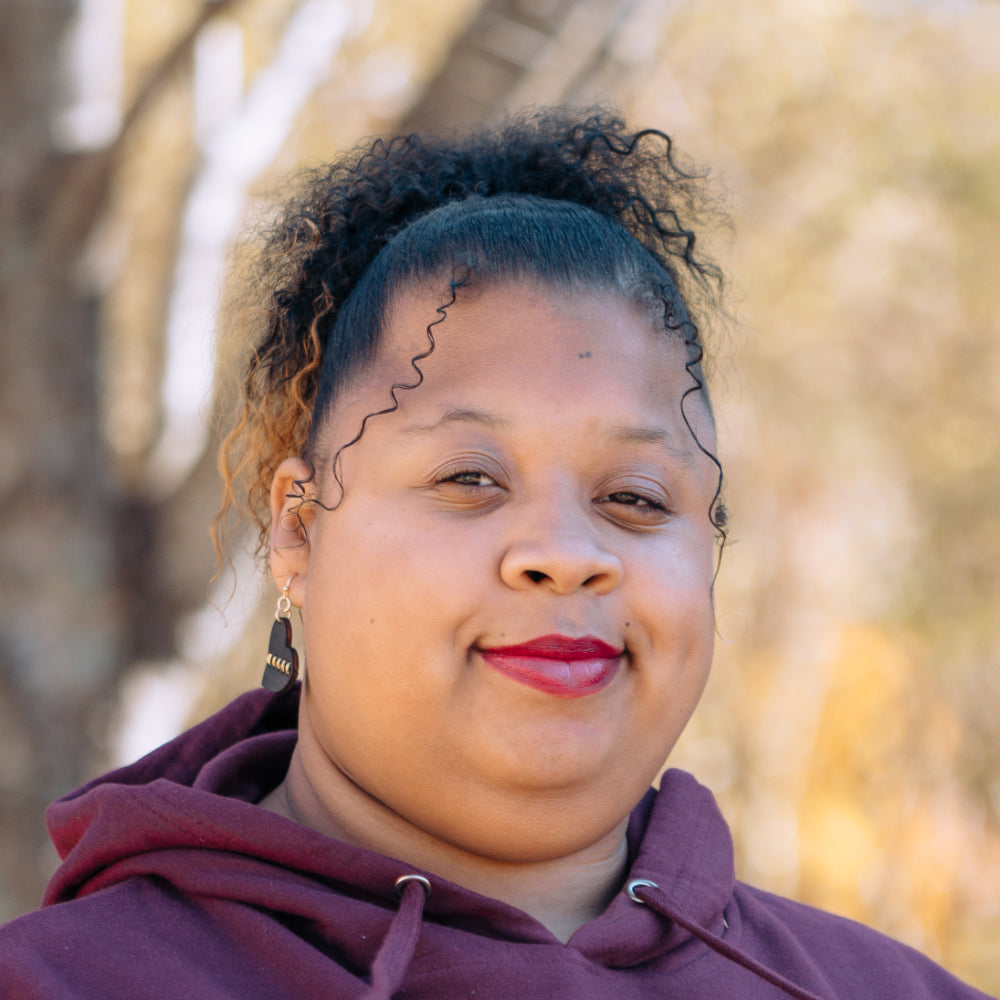 Connection
Our staff connects them with needed resources for their specific needs
We understand they are navigating obstacles alone.
We have found that women who participate feel safe and can become who they want to be.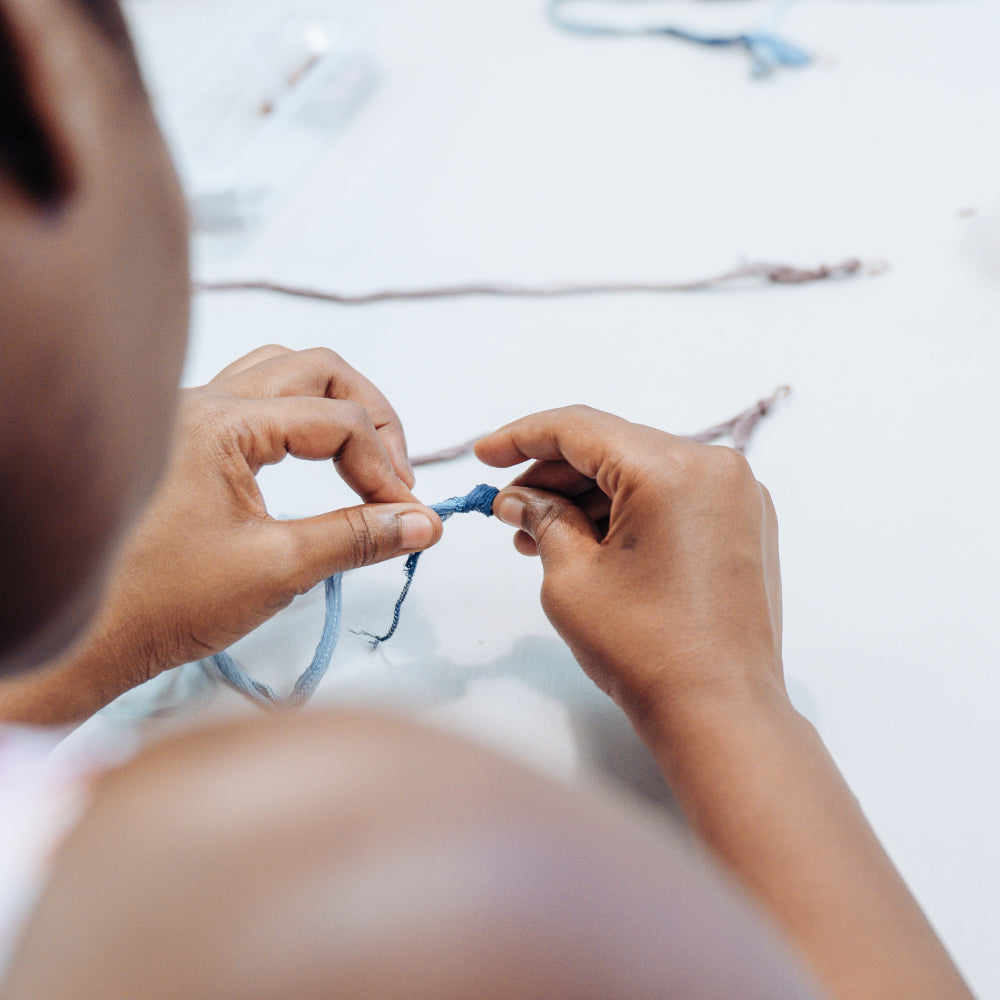 Through employment, we offer mentoring and connection to resources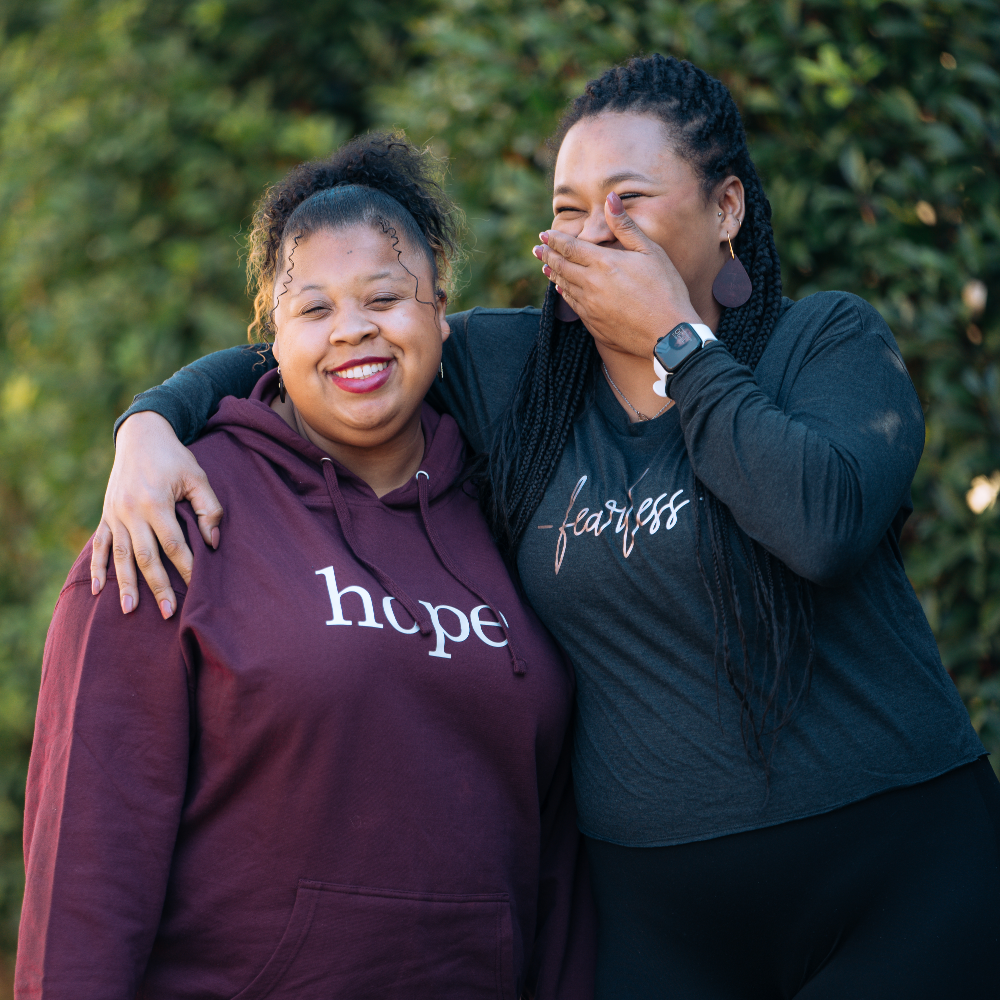 Authentic relationships develop, and they receive the support they need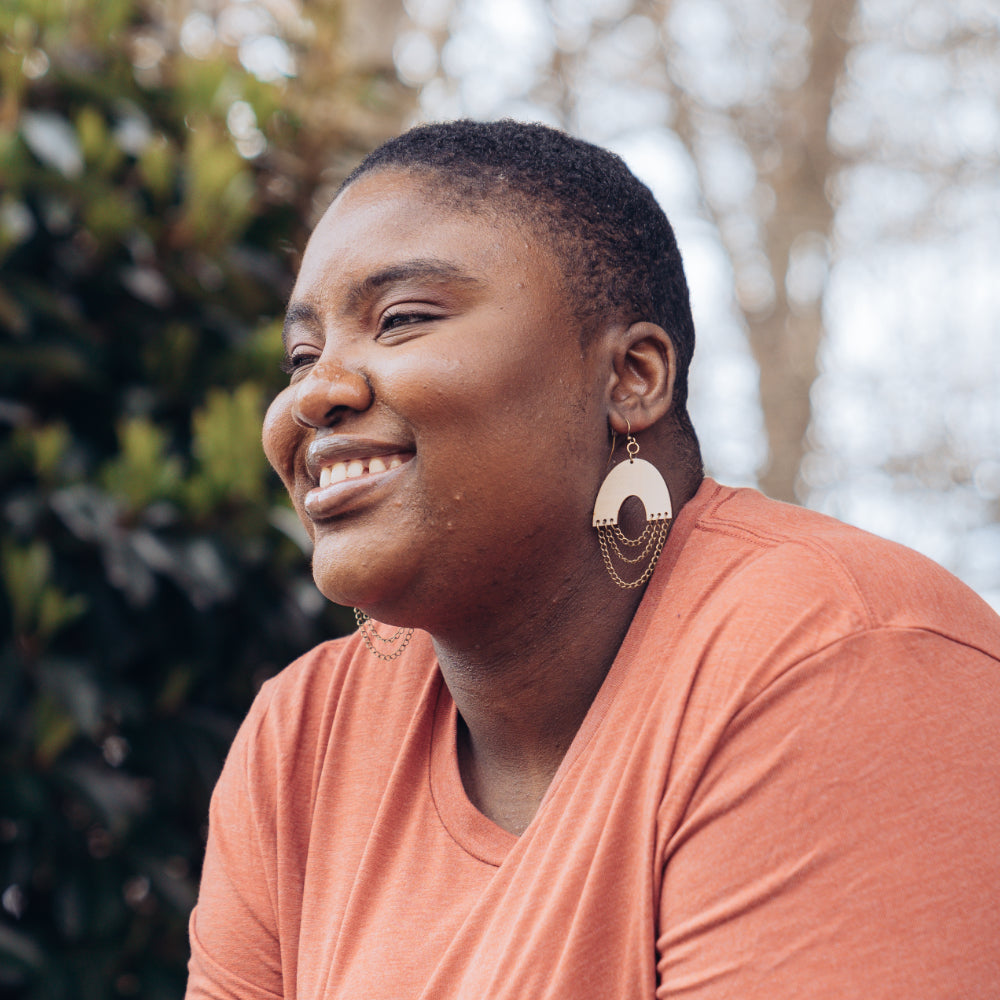 They gain the tools to become confident adults.
Can you imagine if your past trapped you into a future you didn't want?
This is the case for most girls who age out of the system.
Hope + Vine offers these young women employment and community opportunities so they can break the cycle of trauma and become confident, thriving adults.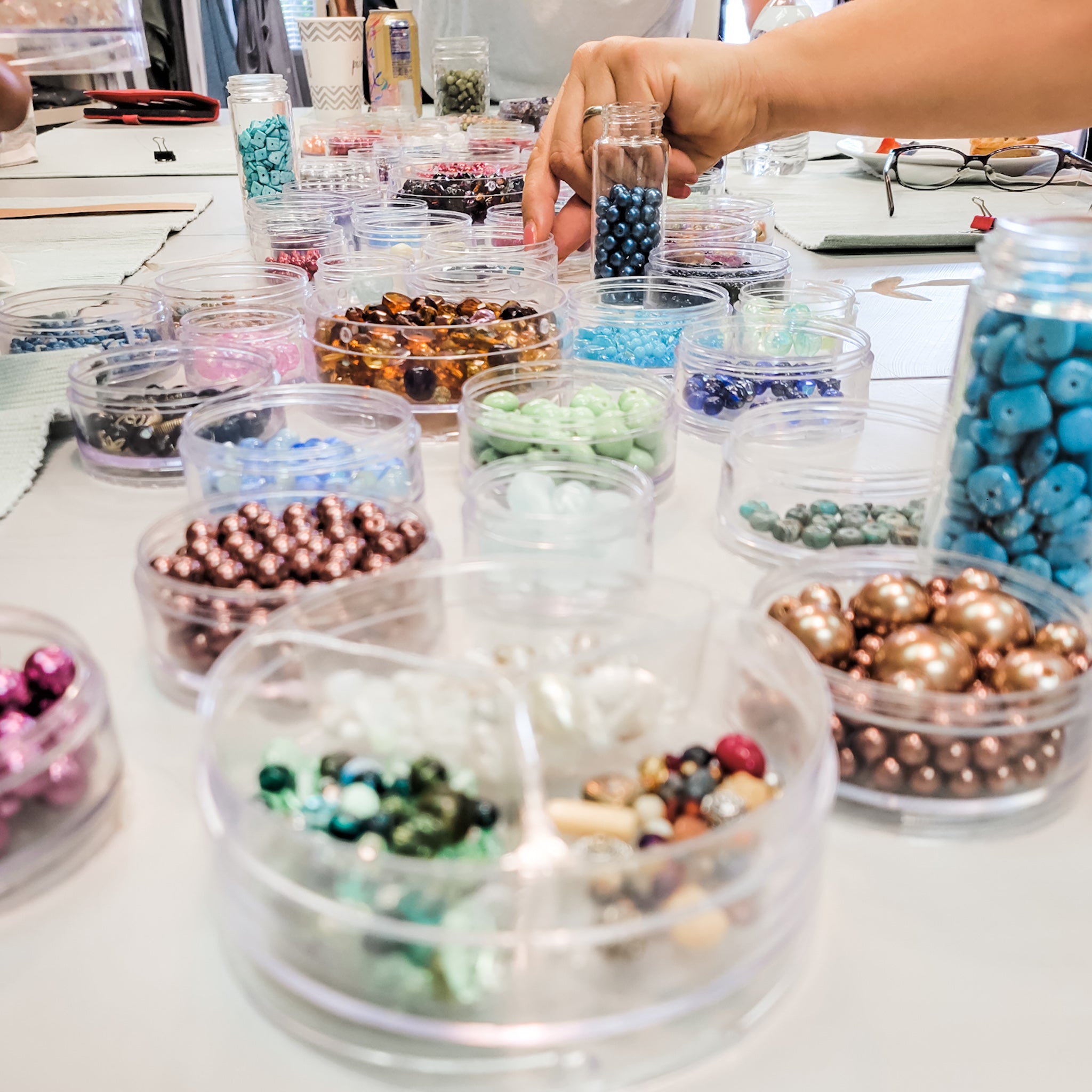 Bracelet making workshop
Broken to Beautiful
Grab your friends and come out for a fun event to make a customized bracelet. Use old, discarded beads from broken pieces of jewelry to make something new and beautiful!
All proceeds go to support young women who've aged out of foster care.
THE NEWEST ITEMS MADE BY THE ARTISANS